Welcome. Let's Get Started...
Your research and innovation partner in technology, data and analytics.
Announcements
Action Required: You must upgrade from Windows 7 Operating System prior to January 31, 2023 Information Security & Privacy is a top priority...
Trending Topics
Key Divisions
Image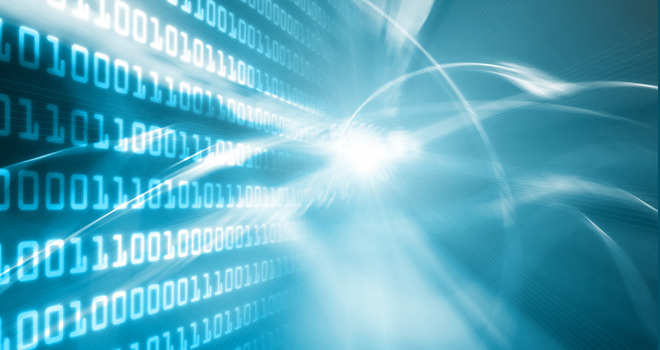 RISC Complete Patient Science Repository Curated Data Set
NEW! RISC is excited to announce the general availability of the Complete PDSR Curated Data Set to MGB researchers.
Image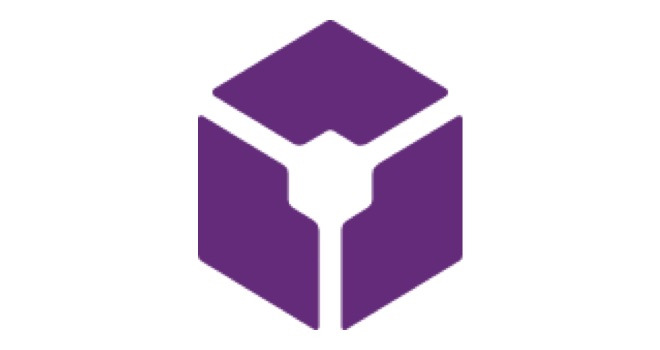 The LabArchives Report FY22
Since LabArchives was first launched at Mass General Brigham in 2016, the program has created almost 17,000 notebooks and is steadily gro
Also Featured