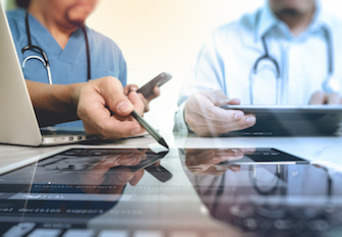 Virtual ERIS Open House
Virtual information session with networking and office hours on Monday, October 18, 1-3pm in Zoom
Self Service Resources
Explore the Knowledge Base or use the search to find how-to articles, answers to commonly asked questions, past presentations and more!
Recent Service Alerts
The Research Computing website, https://rc.partners.org was migrated to an updated platform on Tuesday, October 5 at 7a.m. The website was...
October 5, 2021 6:30 am - 7:15 am
LabArchives was offline for approximately 20 minutes between 1- 2a.m. on Tuesday morning, September 21, 2021. Contact edcsupport@partners...
September 21, 2021 10:28 am