The Enterprise Research Applications team helps coordinate, lead and support faculty and research study staff in their electronic data capture (EDC), web-based survey and application needs for research studies.  This team will help identify the optimal study tool(s) given the investigator's requirements. Learn more about these services.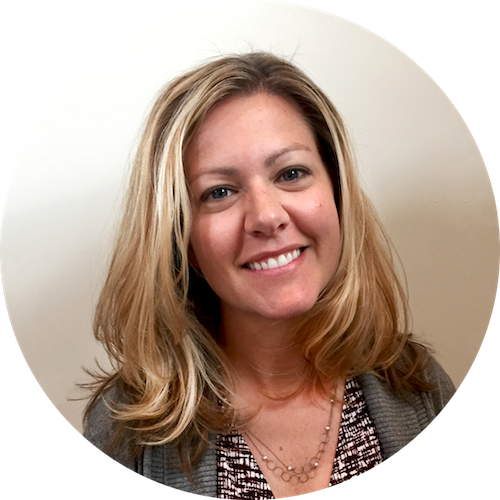 Lynn Simpson
Senior Manager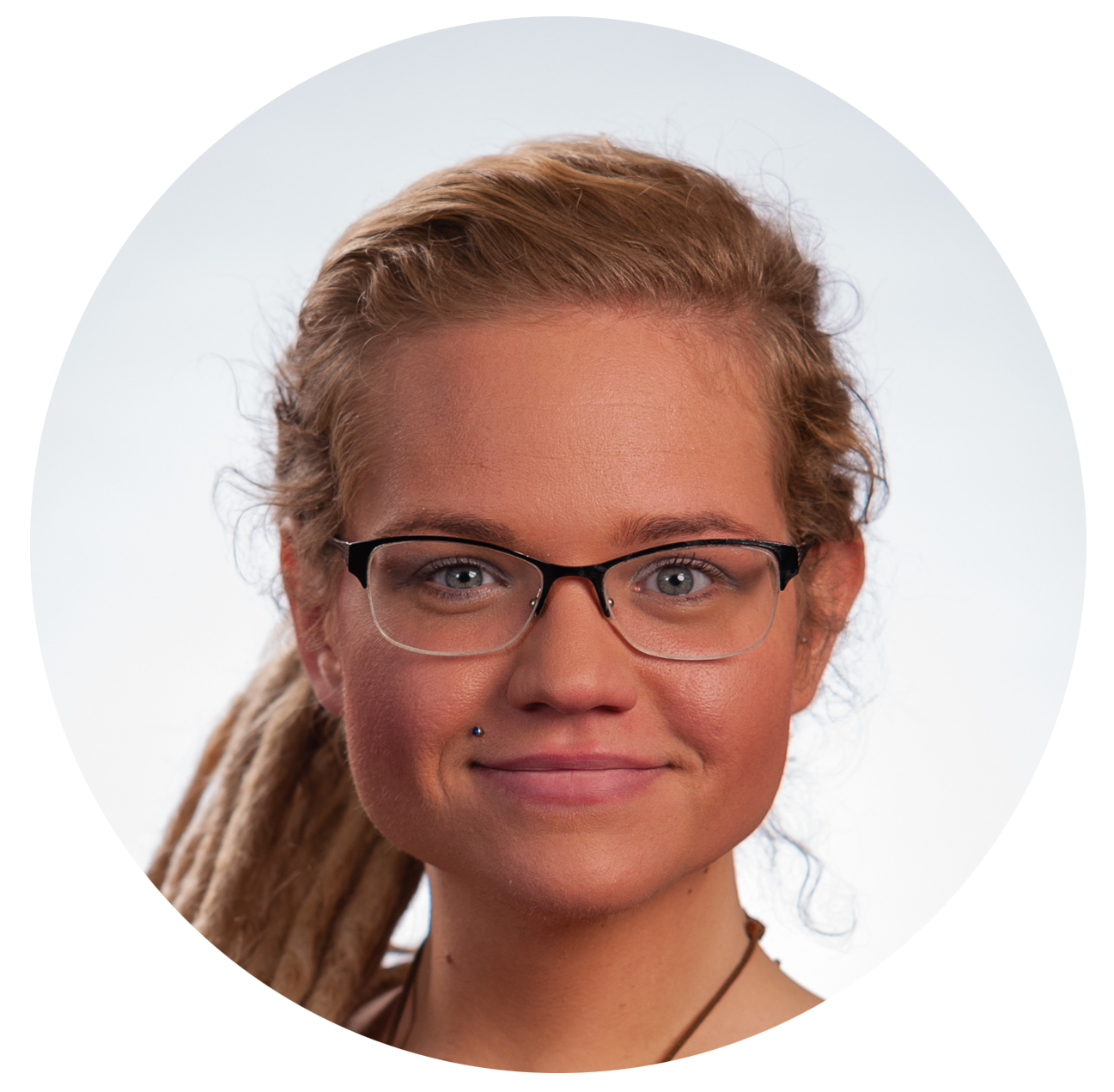 Ashley Procter
Associate Applications Analyst
Ashley works with several ERIS applications, and the majority of her work is application support with end users, quality assurance (QA) testing, improving processes and developing any written materials for the applications.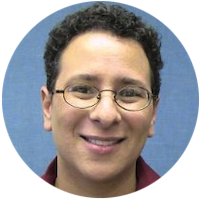 Aviva Buck-Yael
Application Analyst II
Aviva is an experienced REDCap systems administrator with a passion for research data science. Aviva's primary responsibility on the RISC team is to provide custom solutions for MGB Research teams.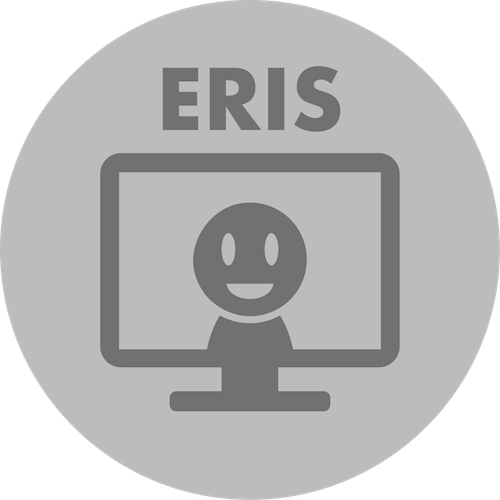 David Clark
Systems Designer
David works on Research Core projects to enhance REDCap functionality. David joins the team with vast experience with online application development and server administration.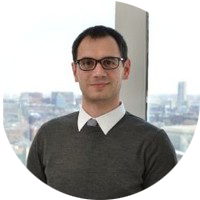 Dimitar Dimitrov
Engineering Manager
Dimo manages DCS IT infrastructure and applications, and he develops custom functionality for a number of applications. In addition, he designs and develops custom systems for different labs at Partners.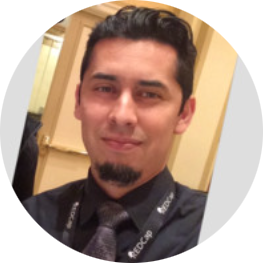 Eduardo Morales
Systems Engineer
Eduardo focuses on REDCap development, utilizing his vast experience in clinical database management and development for research applications.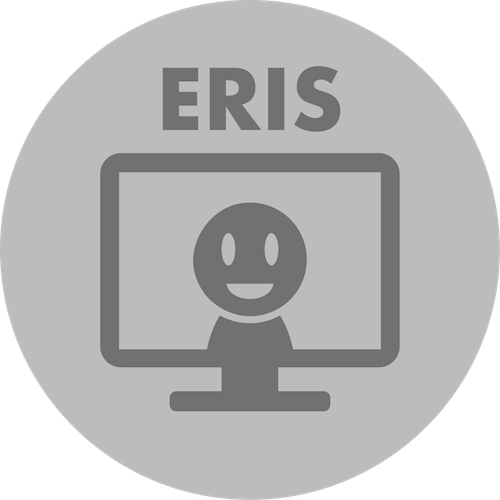 Jeremy Alphonse
Project Analyst
Jeremy supports researchers and clinicians in their use of REDCap to collect and store questionnaire and survey response data. He's responsible for all aspects of REDCap user support which includes answering questions daily about how to use REDCap, how to optimize settings and modules, and troubleshooting issues.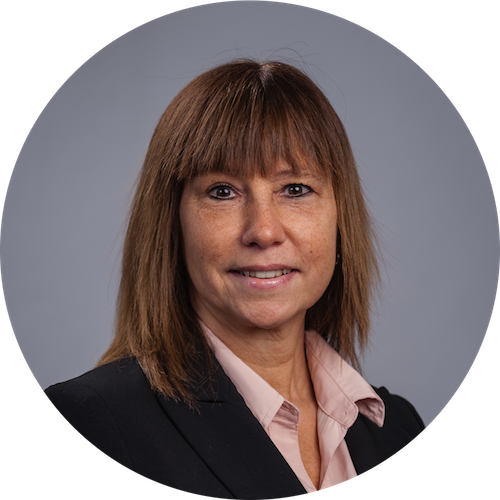 Kathleen Rossi-Roh
Project Specialist
 Kathy works with researchers interested in using mobile devices, wearables, ect. She has a background in survey research, including outcomes and patient satisfaction applications.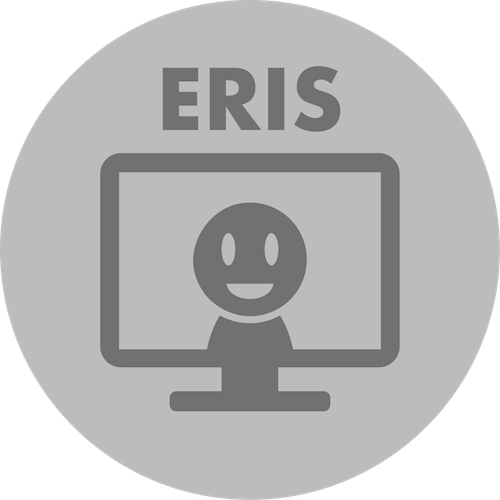 Liane Allen
LabArchives Application Analyst
Liane supports the LabArchives rollout by providing technical support and documentation.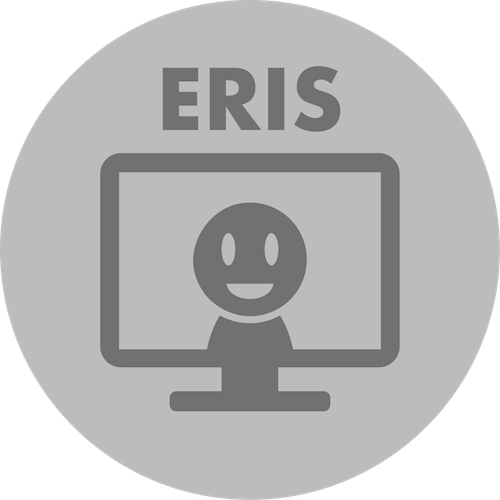 Daniel Foley
Application Analyst ll
 Dan is an experienced REDCap Administrator who supports researchers and clinicians in their use of REDCap. Dan focuses on support for creating projects, data collection and database management, providing ongoing REDCap technical support and providing end user education and training.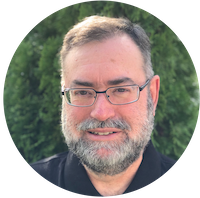 David Heskett
Systems Designer
 David focuses on the design of REDCap projects, external modules, programming and administrative support.