Image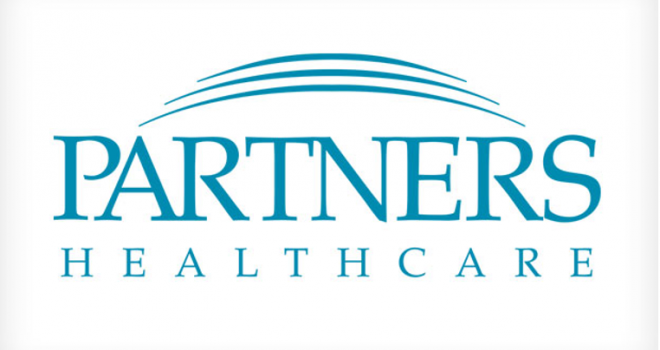 Mobile Data Collection Tool
Partners HealthCare Responsy
Partners HealthCare Responsy is a secure mobile application for improving the collection of responses from research participants.
   
Partners HealthCare Responsy
A secure application that allows you to enter responses to survey questions intitiated by a Partners HealthCare research affiliate.
Are you interested in becoming a Responsy participant?
Are you interested in research projects and health topics?
If you are a participant in a research or health project that uses Responsy:
Download and open Responsy from your iOS or Andriod App store
Enter the Project Code, User ID and PIN provided by the project team  
Enable notifications to receive alerts when surveys should be completed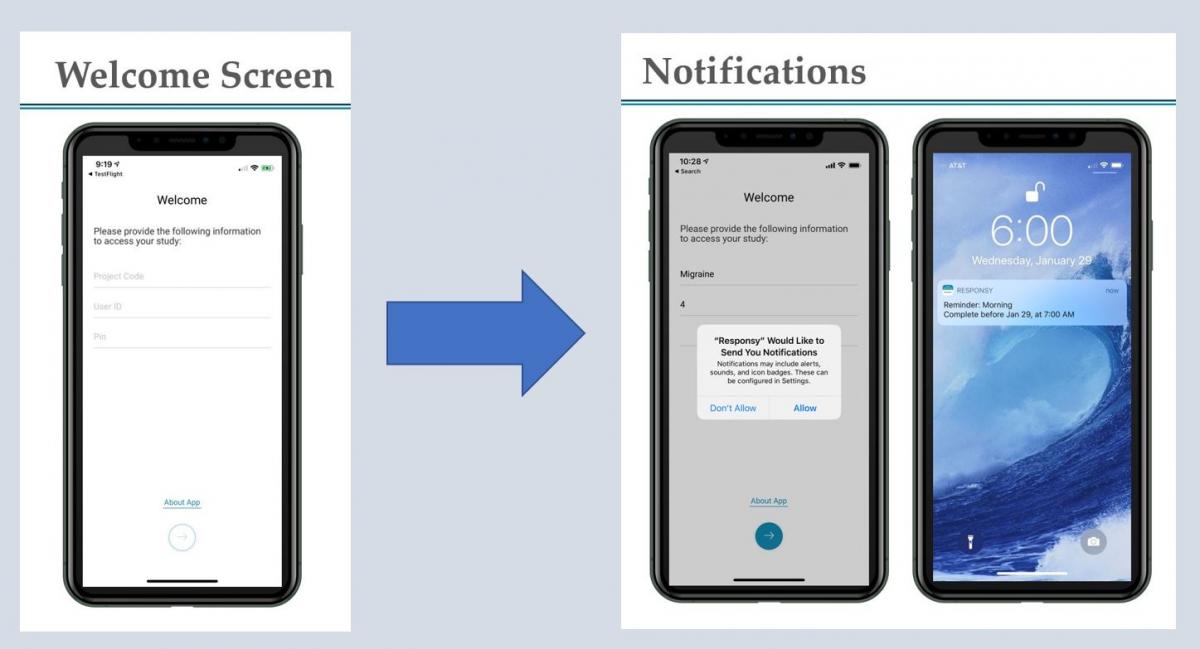 4. Receive notifcations and reminders when it's time to complete a survey. Be "Responsy!" and respond to survey questions.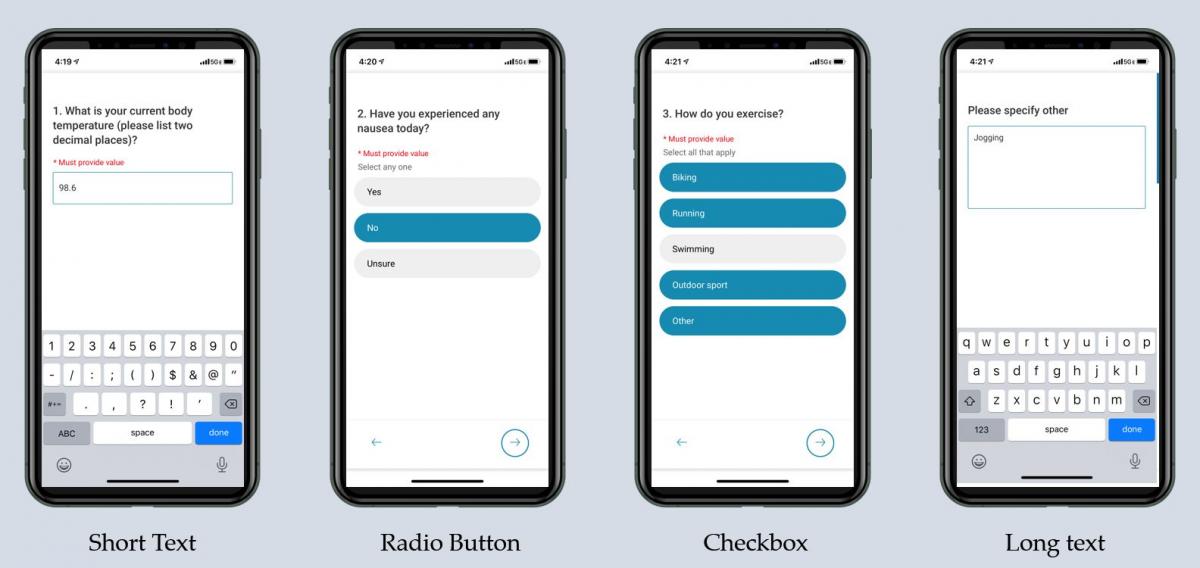 Contact Information
Partners HealthCare Responsy is a mobile application supported by the Partners HealthCare Research Information Science & Computing (RISC) Research Applications team. To learn more, please contact: edcsupport@partners.org